Honshu's Must-Do Shark Dives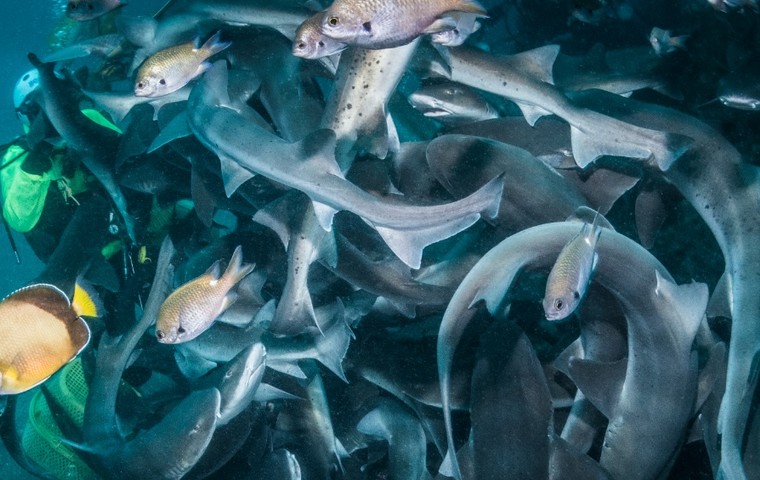 Article by the Japan National Tourism Organization published on 2019/3
When one thinks of Japan, world-class shark diving may not be the first thing that comes to mind, but beyond Japan's terrestrial treasures, a fascinating underwater ecosystem awaits. Intrepid divers are often surprised by the diversity of marine-life, abundant corals, and unique assortment of endemic sharks and rays that are found nowhere else on the planet.
Writer: Andy Murch
Andy Murch is a fanatical big animal diver.
He has photographed and dived with more sharks than most people on this planet and he's very good at it.
Andy's images and shark stories have appeared in hundreds of books and magazines around the world from titles as varied as Canadian Geographic, Scuba Diving, FHM, Digital Photography, and the Journal of Zoology.