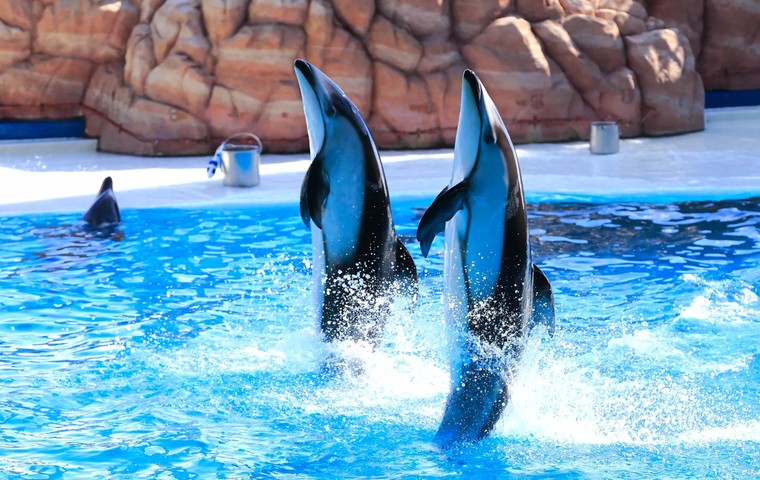 A safari park, zoo, aquarium and amusement park all in one
The 800 square kilometers that make up the giant wildlife theme park of Wakayama Adventure World is a fun destination for a family day out. With a safari park, zoo, aquarium, amusement park, and the famous Panda Land, there is enough to keep you entertained for the entire day.
The popular giant panda family
Observing animals roam freely in the safari zone
The dolphin and sea lion shows
Rollercoasters, go-karts and other fun-packed rides
The park's panda breeding center is the largest of its kind outside China
It is possible to feed a wide a variety of animals in the park including hippopotamus and purple-tongued giraffe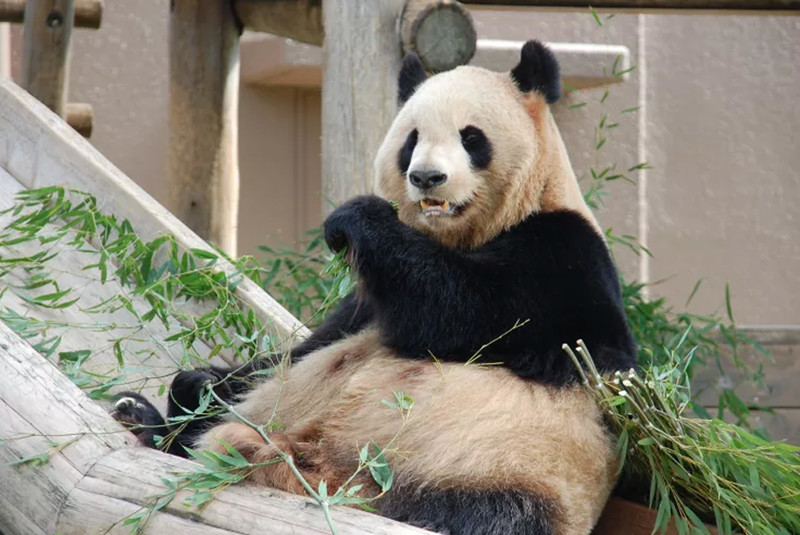 Superstar status is reserved for the family of five giant pandas who live in the park. The largest group of pandas in Japan, the park has had considerable success with its breeding program. Visitors can see the family interacting in their enclosure. Daily exhibitions and Panda Love tours offer more information on these black and white celebrities.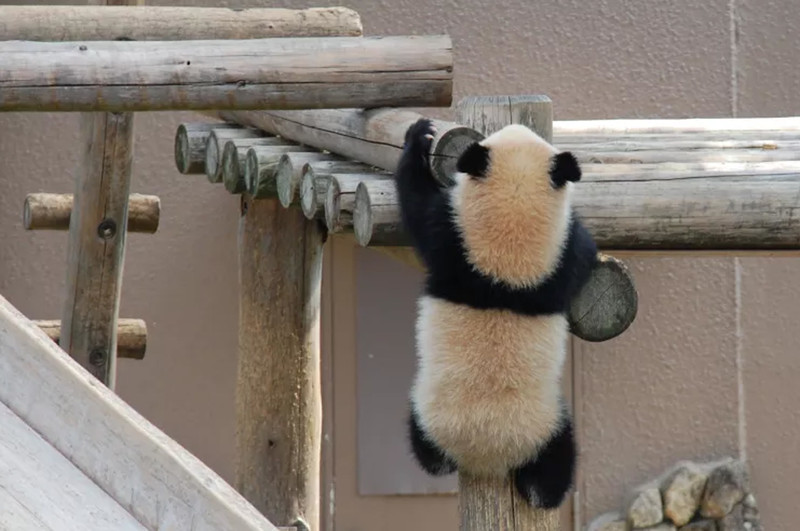 If you love marine animals, don't miss the popular dolphin and sea lion shows or the penguin and sea otter feeding.

A distinguishing feature of this park is that many of the animals roam the grounds freely. Wander around with flamingos, capybara, and other docile creatures. Be sure to bring a camera for a memorable selfie!
Given the vast size of the park, tackling it all on foot can be a challenge. The park has come up with a speedy (and fun) solution by providing small golf carts for guests to buzz around in. They are available for use in the Safari World area and the only requirement is a valid Japanese or international driving license. If you don't have a license, enjoy exploring the park by foot, bus, train or bicycle.
The park's Play Zone is a fun-packed area that includes a go-kart track, multiple roller coasters and a Ferris wheel with fantastic views of the ocean.
Wakayama Adventure World is easily accessible by bus from Shirahama Station (20 minutes) and Nanki-Shirahama Airport (five minutes).