The vast natural beauty of the Hata area in Kochi Prefecture offers countless activities to discover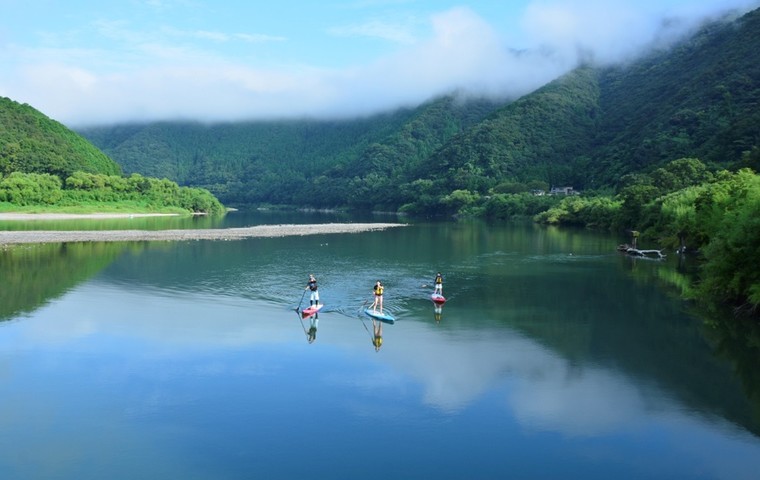 Article by the Japan National Tourism Organization published on 2018/5.
Surrounded by all the glories of nature—oceans, rivers, and mountains—the Hata area is full of opportunities for exhilarating fun. Located in the southwestern part of Kochi Prefecture in Shikoku, it offers everything from canoe trips down the pristine Shimanto River to scuba diving and pleasure cruising in its coastal waters. The warm Kuroshio current that flows along Japan's eastern coast brings with it all the delights of the ocean—from delicious seafood to lovely seaside accommodations.
https://japan-magazine.jnto.go.jp/en/special_kochi.html