The Izu Peninsula Global Geopark is your destination for land and sea fun!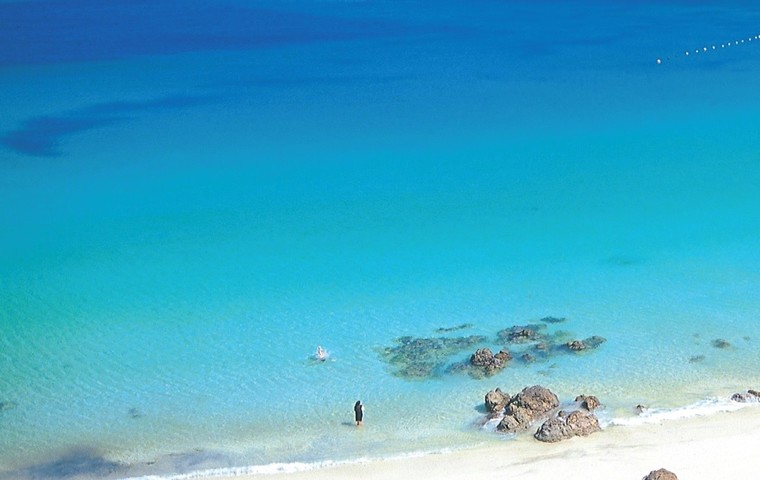 Article by the Japan National Tourism Organization published on 2018/5
The Izu Peninsula is a gorgeous natural wonderland surrounded by lush mountains and blue seas. Whether you're taking a dip in the warm waters, diving in the open sea, or trekking through the distinctive hilly landscape, another fun adventure always awaits. There's so much to discover that no two trips are ever the same. The varied natural settings have made this area a hotbed for geoscientific study, and the rarity of its features led UNESCO to designate it a Global Geopark ※1 in April 2018. Travel to the Izu Peninsula yourself and see what all the buzz is about!