Experience local history and culture in and around Narita, Chiba Prefecture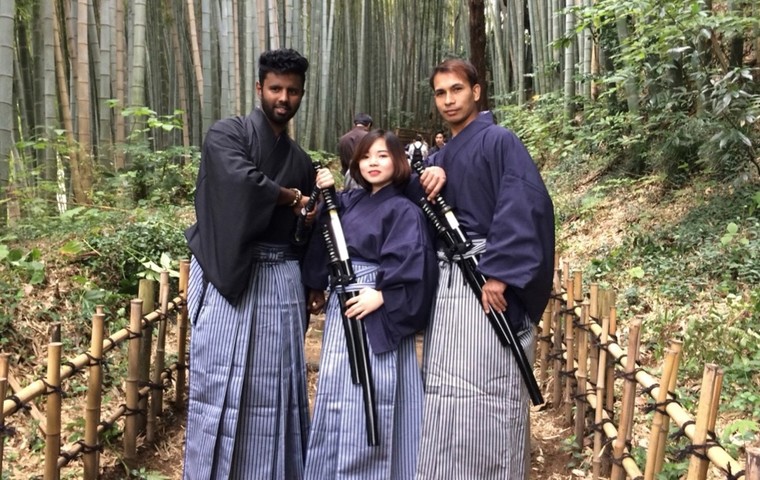 Article by the Japan National Tourism Organization published on 2019/3
Narita Airport is the gateway to Japan, handling more international passenger traffic than any other airport in the country. It's popular for its convenience, offering a host of domestic flight connections as well as public transport links (rail, bus etc) to Tokyo and other destinations in the capital area.
But take a closer look and you'll find there are also many places in and around the Narita area where you can enjoy an authentic local historical or cultural experience, so it seems a pity just to pass through on your way to or from the airport.
In this article, we look at six destinations in three areas around Narita Airport, where you can try out special activities. Whether you decide to check into a hotel in Narita City and see them all, or take in just one on your way to the airport at the end of your tour of Japan, they are all easy to do as a day trip, by train or hired car.