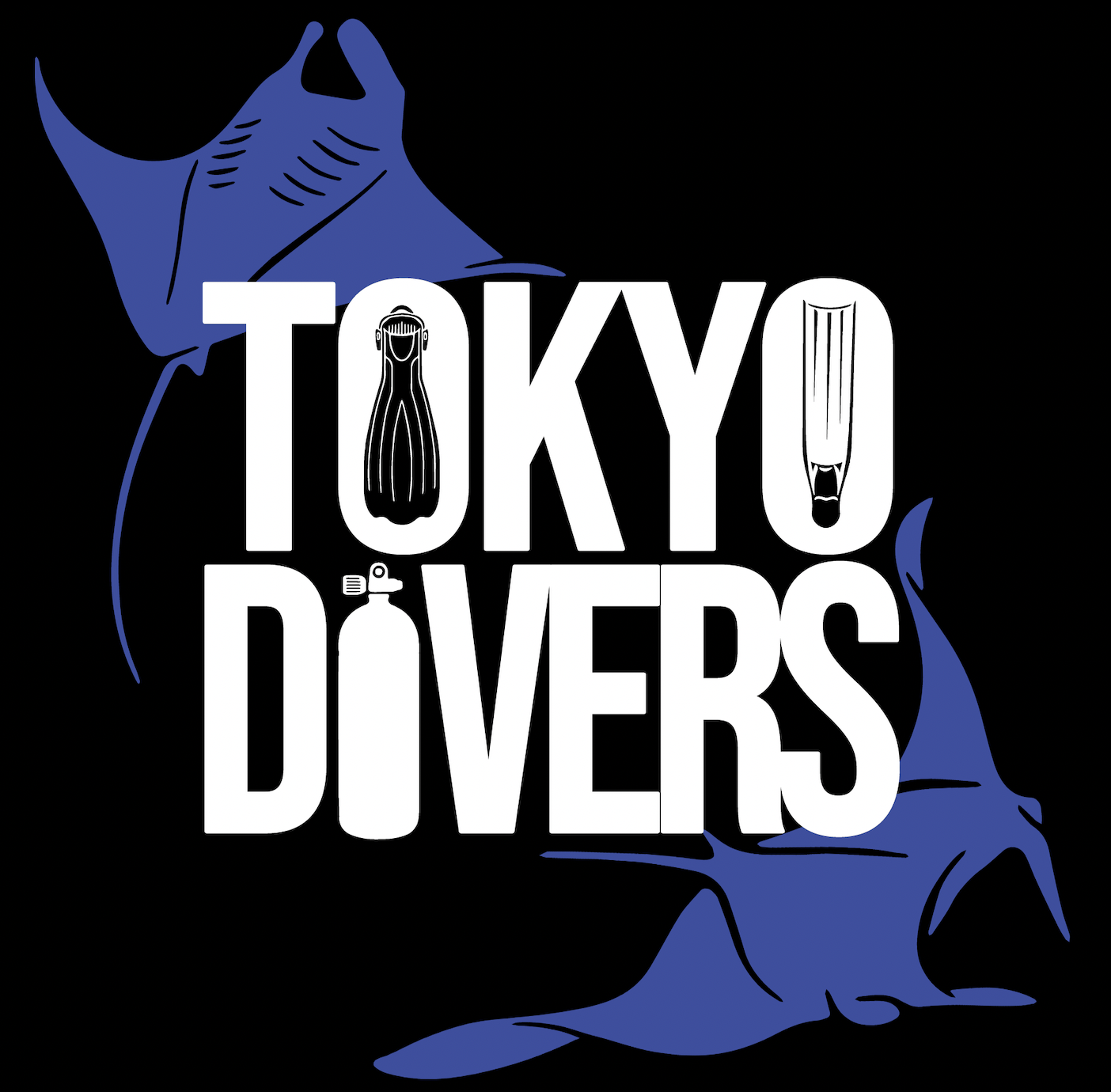 Tokyo Divers
トウキョウ ダイバーズ
Come Dive with us!!
Tokyo Divers is the perfect way to escape the city and explore the depths of the ocean. Our beginner scuba diving lessons are a great way for newcomers to get started, and our general recreational dives are perfect for anyone looking for a little excitement. We also offer Freediving classes, which is an excellent way to improve your breath-holding abilities. Join us today and discover the wonders of the sea!
Make New Friends
Small GroupsWe would like to cater to a small friendly group. This is both from an individual enjoyment standpoint and a safety one. Lower ratios between staff and divers allows for a more pleasant experience all around.
Weekend Get-Away
Tokyo is blessed to have so many dive sites right at our back door. Head out on a Saturday morning, kit up and hop in first thing in the morning. Peace is but a dive awayor all water lovers
Beginner Friendly
We welcome beginners and experts alike. While we aim foster smaller groups, we are accommodating to all skill levels. Check out our courses and trips to find something suited for you.
Booking & Pay Method
Direct Shop Booking
Booking Information
Booking is done directly with "Tokyo Divers".
*We accept all major credit cards 
Shop Details
Chiba-Hazama Underwater Park

Chiba-ito

Kanagawa-Hayakawa

Kanagawa-Jogashima

Okinawa-Ishigakijima Island

Shizuoka-Atagawa

Shizuoka-Atami

Shizuoka-Dogashima

Shizuoka-Futo

Shizuoka-Hatsushima

Shizuoka-Inatori

Shizuoka-IOP

Shizuoka-Ita

Shizuoka-Koganezaki

Shizuoka-Kumomi

Shizuoka-Mikomoto Island

Shizuoka-Nakagi

Shizuoka-Osezaki

Shizuoka-Shishihama

Shizuoka-Shoubuzawa

Shizuoka-Tago

Shizuoka-Toi

Tokyo-Hachijojima Island

Tokyo-Izu Oshima

Tokyo-Miyakejima Island

070-8332-1840 (English, Japanese)

eventlessdrop8@gmail.com (English, Japanese)

PADI, Others
Shop Rules
【Weekend Trip Schedules】 
•6:30 am Departure from Shibuya
•9:30 am Arrive at Izu Peninsula Dive site
•11:00 am First dive or Check dive
•12:00 pm Lunch time
•13:30 pm Second dive
•14:30 pm Gear Disassembly & Log time
•16:00 pm Departure from Dive site
•18:00 pm Dinner/BBQ
•07:00 am Breakfast
•10:00 am First dive or Check dive
•11:30 pm Lunch time
•13:00 pm Second dive
•14:00 pm Gear Disassembly & Log time
•16:00 pm Departure from Dive site
•19:00 pm Arrive at Shibuya Station
【Note from NPO】
Diving in Japan, like other diving service around the globe, require you to fill out a "Medical form" before diving. Refusing to do this, you may not be allowed to dive due to safety precautions.
 NPO Japan Diving Experience advises you to proactively fill out the form linked from below.
 It is a Medical Statement provided by The World Recreational Scuba Training Council (WRSTC).
Link to RSTC Medical form
http://wrstc.com/downloads/10%20-%20Medical%20Guidelines.pdf
Rental Fee
Full set (8000yen) for 2 days
Full set (5000yen) for 1 day