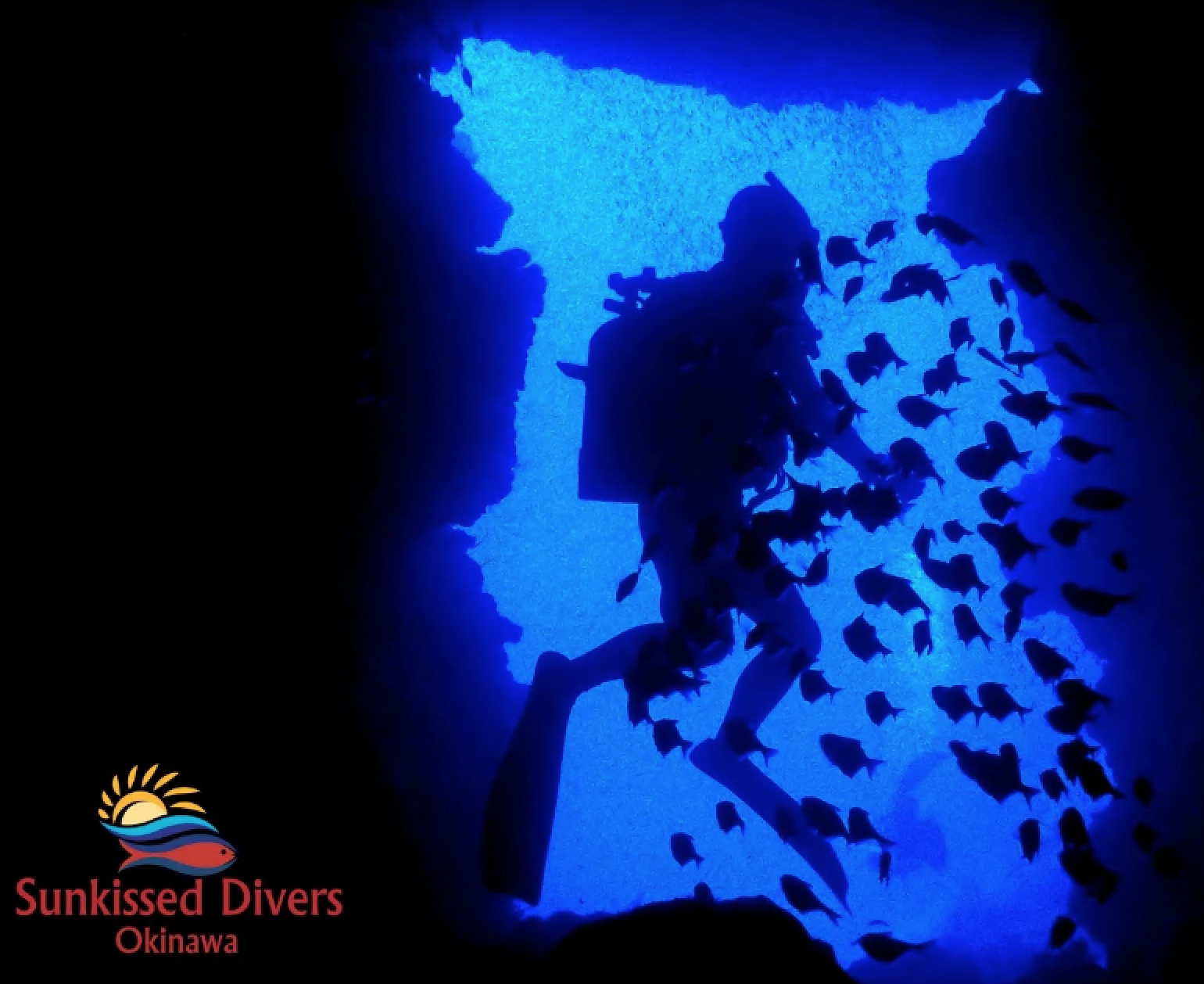 Sunkissed Divers Okinawa
サンキスド ダイバー オキナワ
My name is George Kiss and I am the founder of Sunkissed Divers Okinawa.
Why should you dive with me?
Perhaps because of my blonde hair and baby blue eyes? You could do, however this doesn't make me an experienced diver or exceptional person.
How about diving with me in Okinawa, because I know the difference between commercial dive operations and a truly personalised diving experience?!
Our experienced PADI instructors will make sure that you have an amazing time underwater. You can choose from many locations around the island, from a day trip to the Kerama Islands to two fantastic dives at the famous Blue Cave at Maeda Point in Onna. We offer flexible schedules, instructors with a passion for the ocean and a personalized diving experience, tailored just for you. 
Youtube https://www.youtube.com/channel/UChcIzp6O_9ObZU6oAOCiSeg
Facebook https://www.facebook.com/sunkisseddivers
Instagram https://www.instagram.com/sunkisseddivers_okinawa/
Shop Details
Okinawa-Iejima Island

Okinawa-Kerama Islands

Okinawa-Motobu Peninsula

Okinawa-Onna Village

Okinawa-USS Emmons

098-800-2139 (English)

info@sunkisseddivers.com (English)

PADI
Diving Fee
Diving Information
*The price does not include Tax.
The diving fee may change without notice so please inquire directly with "Sunkissed Divers Okinawa"
●What to bring
Do you have sea sickness? Then an over the counter medication from the local drugstore called Drugstore Mori is highly recommended. No one wants to feed the fish on their dive in the ocean.
Other than that, your average beach going toolkit will be perfect. Water, towel, sun cream and swimwear.
*Prerequisites fo USS Emonds:  Minimum AOWD with at least 30 dives and ample experience in deep and drift diving
Rental Fee
Rental Information
Sunkissed Divers OkinawaPlease check directly with "Sunkissed Divers Okinawa"