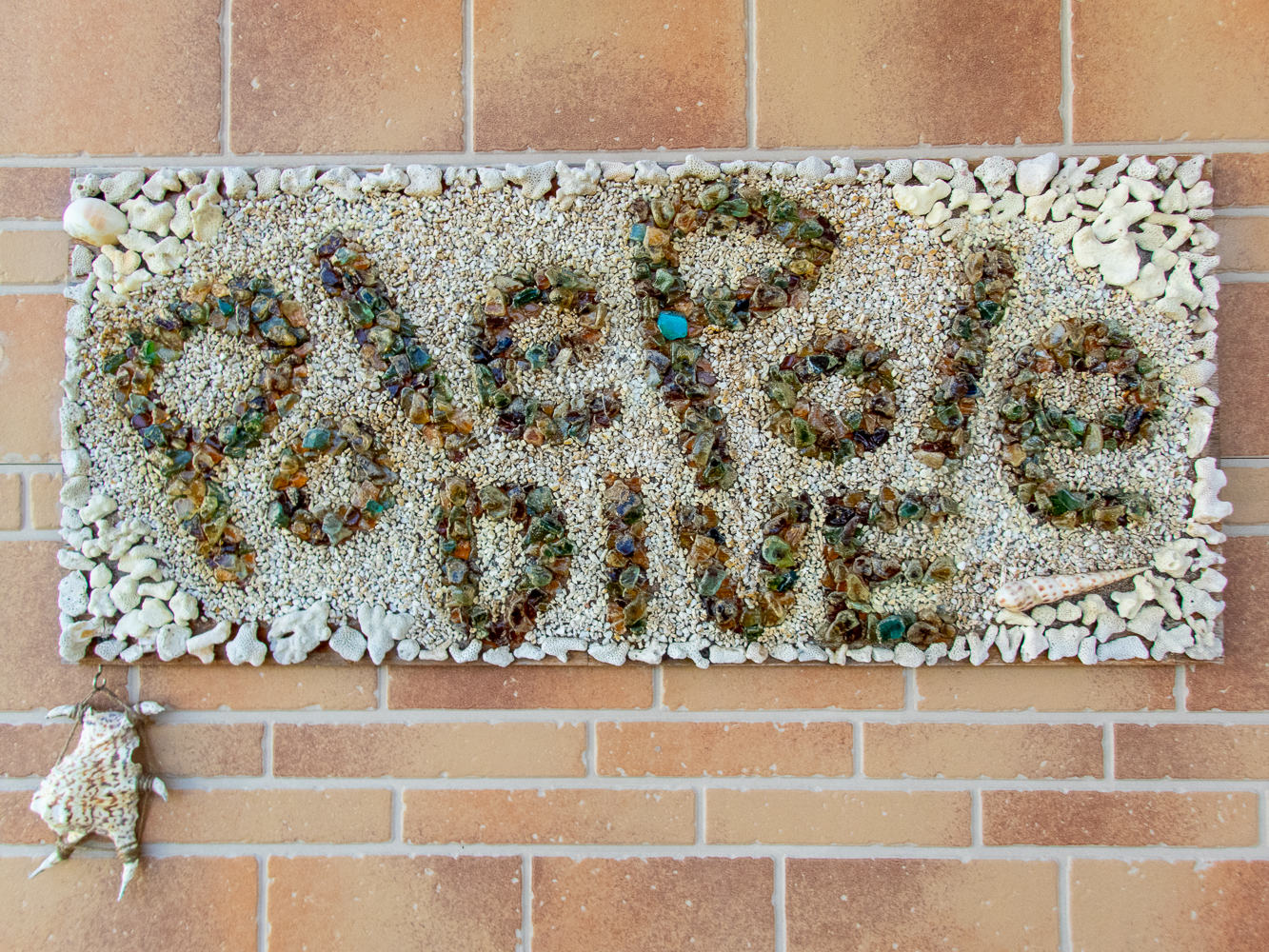 POLE POLE DIVE Kashiwajima
ポレポレダイビング
Welcome to POLE POLE DIVE site.
We specialize in Marine life watching and underwater photography guide diving. 
To fully enjoy the ocean of Kashiwajima Island, we keep our daily guests small (6Guests).
We are the smallest diving service in Kashiwajima Island.
Our guiding policy is simply,
" To show you the real Kashiwajima that we love and dive every day"
Not just take you on a guided tour, but to try to find new discoveries together and enjoy together in each dive tours we venture.
Safety and nature friendly diving first.
We like to keep our diving depth shallow so we can stay longer to watch and take photos of the local marine life. When we do have great visibility, we also enjoy following the large school of fishes, play with turtles and just enjoy the clear blue waters.
Have you ever experienced being left behind by your guide? That will never happen with us. We will always be there by your side. Sometimes we may leave you alone for a little while to find you a new subject to see, but we will always be in the close distance and will come back for you.
Many of our guests dive time does go over 60min, sometimes over 70min. So please bring along an extra layer of wet suites to keep yourself warm.
 
【Note from NPO】
On the day of Diving, the Diving Shop will have limited English available. But please don't be alarmed. NPO will assist regarding prior questions and enquiry for your booking. We will advise you how your diving will be on the day. The Guide will communicate with you using translation application on land and during your dive, sign language with will be reviewed before your dive.
Booking & Pay Method
Booking through NPO Japan Diving Experience
Booking Information
The booking will be done through NPO Japan Diving Experience. NPO Japan Diving Experience will try to clarify your concerns before your diving trip.
Shop Rules
【Model case=Day schedule=】
(Please check the time for Summer and Winter seasons due to difference in the sunlight hours) 
・08:00  Come to the Shop
(If it is your first day and need to set up your camera gear, please come earlier)
・08:30  1st Dive (Boat departure)  
(Come back to the Shop for a rest)
・11:00  2nd Dive (Boat departure) 
・13:00 Lunch Time
(You can relax by changing out from your wet suite so make sure you bring your change)
・15:00 3rd Dive (Boat departure) 
(Depending on the season, the departure time may be earlier due to the remaining sunlight)
・17:30 Log time at the Shop/dinner etc.
・20:00 Log time etc. (time with friends and buddies)  
【Note from NPO】
Diving in Japan, like other diving service around the globe, require you to fill out a "Medical form" before diving. Refusing to do this, you may not be allowed to dive due to safety precautions.
NPO Japan Diving Experience advises you to proactively fill out the form linked from below.
It is a Medical Statement provided by The World Recreational Scuba Training Council (WRSTC).
Link to RSTC Medical form
http://wrstc.com/downloads/10%20-%20Medical%20Guidelines.pdf
Diving Fee
1Tank Boat 7,850yen (Include Guide fee/Weights/Local Diving permit)
2Tank Boat 13,550yen(Include Guide fee/Weights/Local Diving permit)
3Tank Boat 16,850yen (Include Guide fee/Weights/Local Diving permit)
Box Lunch(Upon Request) 600yen *No convenience store on the Island
Diving Information
*The price does not include Tax.
The diving fee may change without notice so please inquire NPO Japan Diving Experience for details.
 *Accept major Credit Cards
●Cancellation policy:
 If the diving tour is cancelled by the diving service due to weather or airline flight reasons, the cancellation policy will not apply.
 If the diving booking is cancelled due to the guests private reasons, below cancellation policy will apply,
 -No charge up to10days prior to your booked diving tour
 -Within 9Days to 5Days before your booked diving tour 10%
 -Within 4Days to your booked diving tour 30%
 -On the day of your booking date 50%
 (Important) Please contact the diving service directly for the 1day and on the day cancellation.
 *Local Diving permit fee not included
Rental Fee
Full rental (Wet suit) 6,000yen
Regulator 2,000yen
BCD 2,000yen
Wet Suit 2,000yen
Mask/Fin/snorkel 500yen(each)
Rental Information
*The price does not include Tax.
The rental fee may change without notice so please inquire NPO Japan Diving Experience for details.     
 *Rental fee(Per day)
Booking through NPO Japan Diving Experience