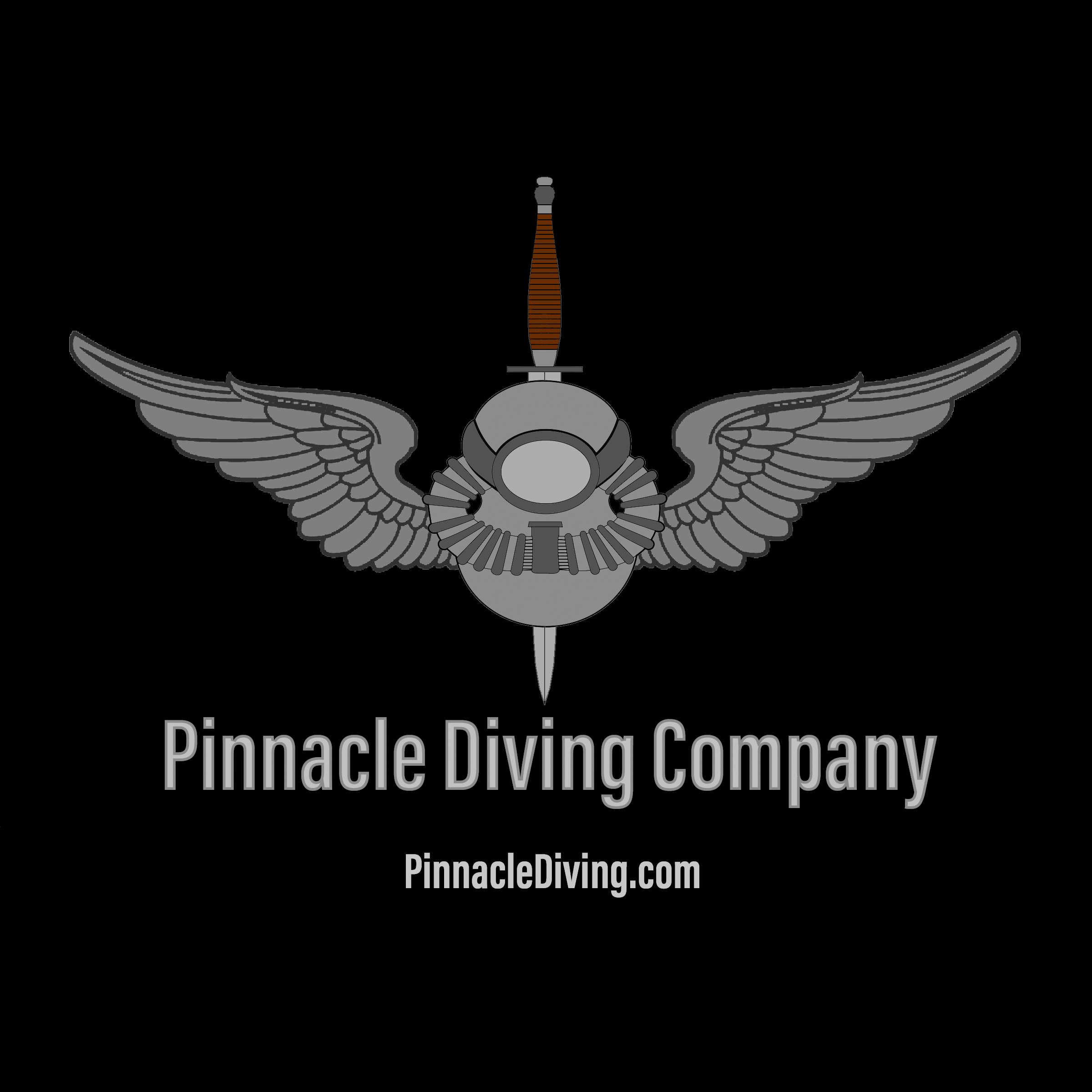 Pinnacle Diving Company
ピナクルダイビングカンパニー
Growing the best divers on the planet while diving the world over.
Diving is the passion.
Diving the world-over is the adventure.
Teaching, training, and certifying hands-down the best divers on the planet is the mission.
Growing a competent, confident, capable dive community, that truly cares about the health of the oceans, the planet, and each other, is the goal.
Pinnacle Diving Company is an American veteran-owned English-speaking professional diving service currently based in Kanagawa, Japan. 
Pinnacle Diving Company  offers:
・Expedition Diving opportunities for certified divers and dive groups,
・NAUI Education and Training to certify new divers and advance the education and training of certified divers,
・Professional training services for educational institutions in need of a diver training program, and
・Occupational SCUBA diving services.
Pinnacle Diving Company actively promotes diving across Japan for both English-speaking visitors and residents alike. Japan has some of the worlds most diverse diving, from tropical paradise diving in Okinawa to ice diving in Hokkaido, from caves to ship wrecks, from high altitude lakes to coral reefs, and everything in between. Pinnacle Diving Company leads diving trips and events to all of these diving destinations, and works with individuals and groups to create the right dive in the right location for them. If you are a resident of Japan, or will be visiting soon, and want to dive anywhere across Japan, Pinnacle Diving Company can help you get there.
 
Booking & Pay Method
Direct Shop Booking
Booking Information
Booking is done directly with "Pinnacle Diving Company".
Please check excursion trips and Book Directly through the link below
https://pinnaclediving.com/diving-events
*We accept all major credit cards 
Shop Details
Chiba-ito

Kanagawa-Jogashima

Shizuoka-Atagawa

Shizuoka-Atami

Shizuoka-IOP

Shizuoka-Kumomi

Shizuoka-Osezaki

Yamaguchi-Suou-Oshima

pinnacledivingco@gmail.com (English)

NAUI
Shop Rules
For certified SCUBA Divers
Pinnacle Diving Company creates custom expedition dive packages across Japan and worldwide. Pinnacle Diving Company works with a network of diving services, agencies, and shops, as well as local businesses, to help clients develop a custom diving package right for them anywhere in Japan or around the world where they would like to dive.
Not certified as a SCUBA diver or looking to take your diving to the next level? Pinnacle Diving Company can help you there too. Pinnacle Diving Company trains and certifies divers through the National Association of Underwater Instructors (NAUI). NAUI is the premier diver education and certification agency accepted worldwide, the original agency, and the only agency that is 100% non-profit. Pinnacle Diving Company has its roots in military diving, and our training reflects that. We focus on growing the best divers on the planet, who are confident, competent, capable, and safe.
Finally, Pinnacle Diving Company has been involved in professional/occupational and commercial SCUBA diving for years, and provides contracted occupational SCUBA diving services to businesses and organizations, both private and government alike. Pinnacle Diving Company also provides SCUBA Training and Education Programs (STEP) to educational institutions in need of a Dive Training Program. STEP DTP's are comprehensive diving training and certification programs with fully-developed curriculum tailored to the needs of the institution.