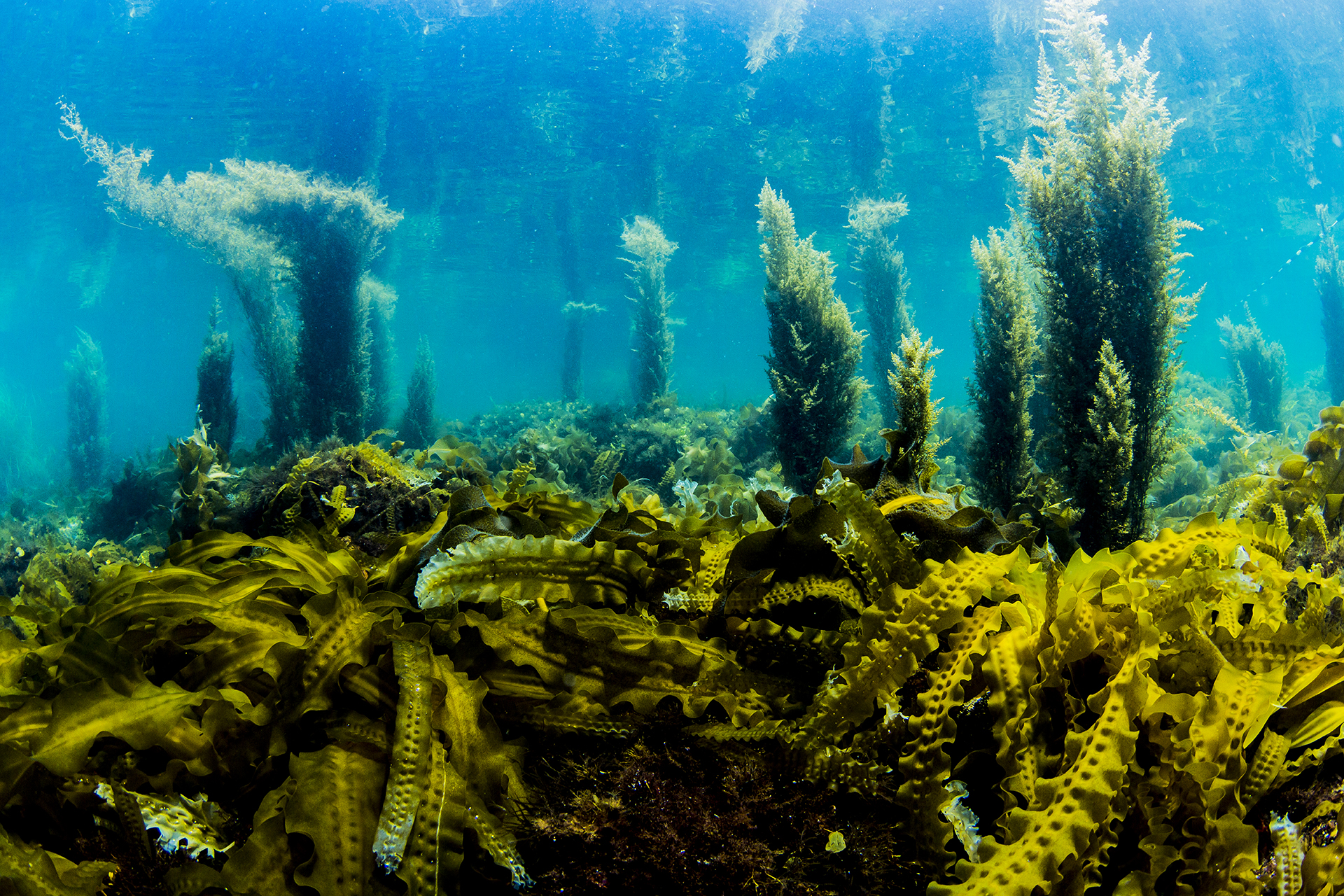 GruntSculpin Hakodate
グラントスカルピン函館
We are Grunt Sculpin operating two diving service in Japan, one in Hokkaido Hakodate area and one in Miami prefecture Shizukawa bay. Both areas are similar like close relatives with the warm current and the cold current mixing in a good blend. With lush seaweed vegetation and change of seasonality( four seasons), you get to see, "Nature at it's best" through out the year.  We have been operating in the Hakodate area foe about 10years and proud to open the service in Miyagi prefecture this year. We look forward to guiding you through the colder waters of Japan, where you can see the endemic species of these waters.
【Note from NPO】
On the day of Diving, the Diving Shop will have limited English available. But please don't be alarmed. NPO will assist regarding prior questions and enquiry for your booking. We will advise you how your diving will be on the day. The Guide will communicate with you using translation application in land and during your dive, sign language with will be reviewed before your dive.
Booking & Pay Method
Booking through NPO Japan Diving Experience
Booking Information
The booking will be done through NPO Japan Diving Experience. NPO Japan Diving Experience will try to clarify your concerns before your diving trip.
Shop Details
Hokkaido-Hakodate Usujiri

090-1496-0934 (Japanese)

gs@gruntsculpin.com (Japanese)

Others
Shop Rules
【Note from NPO】
Diving in Japan, like other diving service around the globe, require you to fill out a "Medical form" before diving. Refusing to do this, you may not be allowed to dive due to safety precautions.
NPO Japan Diving Experience advises you to proactively fill out the form linked from below.
It is a Medical Statement provided by The World Recreational Scuba Training Council (WRSTC).
Link to RSTC Medical form
http://wrstc.com/downloads/10%20-%20Medical%20Guidelines.pdf
Diving Fee
2Tank Beach Guide 14,000yen (Include Guide fee/Weights)
1Tank Beach Guide 9,800yen (Include Guide fee/Weights)
Diving Information
*10Lsteel tank                                   
*The price does not include Tax.
 The diving fee may change without notice so please inquire NPO Japan Diving Experience for detail
Rental Fee
Regulator 2,000yen
BCD 2,000yen
Dry Suit 5,000yen
Mask/Snorkel/fins 500yen/each
Heat vest 3,000yen
Rental Information
*The price does not include Tax.
The rental fee may change without notice so please inquire NPO Japan Diving Experience for detail   
Booking through NPO Japan Diving Experience