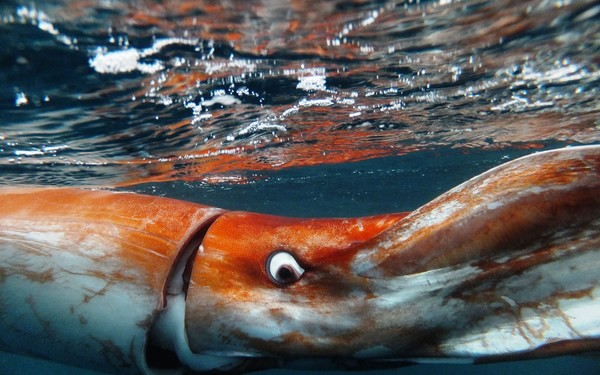 DIVING SHOP KAIYU
ダイビングショップ海遊
Let's dive at Namerikawa. Because it is a diving site you can dive 24hours, you can do a day time diving, sunset diving, night diving, midnight diving and sunset diving. For every time zone it will be a new experience. We can offer you what you desire.
【Note from NPO】
On the day of Diving, the Diving Shop will have limited English available. But please don't be alarmed. NPO will assist regarding prior questions and enquiry for your booking. We will advise you how your diving will be on the day. The Guide will communicate with you using translation application in land and during your dive, sign language with will be reviewed before your dive.
Booking & Pay Method
Booking Information
The booking will be done through NPO Japan Diving Experience. NPO Japan Diving Experience will try to clarify your concerns before your diving trip.
Shop Rules
【Note from NPO】
Diving in Japan, like other diving service around the globe, require you to fill out a "Medical form" before diving. Refusing to do this, you may not be allowed to dive due to safety precautions.
 NPO Japan Diving Experience advises you to proactively fill out the form linked from below.
 It is a Medical Statement provided by The World Recreational Scuba Training Council (WRSTC).
Link to RSTC Medical form
http://wrstc.com/downloads/10%20-%20Medical%20Guidelines.pdf
Diving Fee
Day Sunset 1Tank Beach 6,000 JPY( include Guide fee/Weights)
Night 1Tank Beach 7500 JPY
Midnight dive/Overnight dive/Morning dive 1Tank Beach 9,500jpy
Diving Information
*Daytime and Sunset dive (08:00 toSunset entry)
*Night dive (After Sunset to 22:00)
*Midnight dive,Overnight dive and Morning dive(22:00 to 07:00)
*The price does not include Tax.
The diving fee may change without notice so please inquire NPO Japan Diving Experience for details.
●Cancellation policy:
 If the diving tour is cancelled by the diving service due to weather the cancellation policy will not apply. If the diving booking is cancelled due to the guests private reasons, cancellation charge may apply. Please inquire NPO Japan diving experience for details.
Rental Fee
Rental gears are available.
Rental Information
Rental gears are available.
Please inquire about details to NPO.
Location
Address
24-9-2 Toyoda cho, Toyama-shi, Toyama prefecture
Access Information
By Train (From JR Toyama station)  
 Walk(1min) to the Toyama light rail Toyama Kita Station. Take the train to Kurishima station(9min). From the station, 15min walk to the diving service.
By Car
 Turn at Toyoda Nishi cross section on Route8(Toyama Takaoka bypass road)  toward JR Toyama station. Only about 100m from the crossing.
●Google map
https://www.google.com/maps/dir/?api=1&destination=36.7296537,137.23990189999995